About Us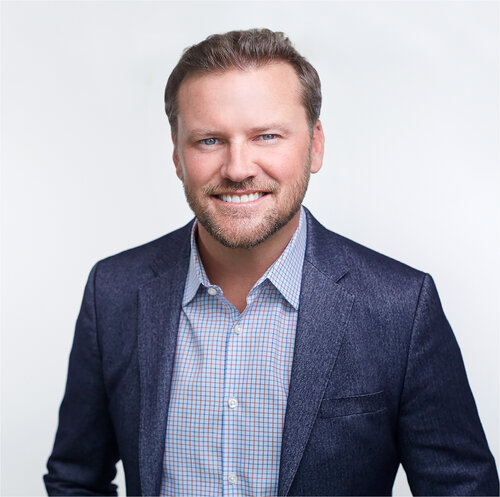 Over the last 25 years, Jamie Mackay has worked across various sectors of the real estate market including development, investment, construction, and project management. In 2010 he launched his own real estate development company, Mackay Developments.
Early in his career, Jamie founded Teton Heritage Landscaping in Jackson Hole, Wyoming—a business specializing in the design and development of major land planning, infrastructure, and landscaping for residential & commercial projects throughout the Northern Rockies. By the time he sold THL in the early 2000's, Jamie had grown his first business into a multi-million dollar company with over 70 employees, overseeing projects worth more than $70MM in total.
After this first success, Jamie became engaged in several different land deals around Jackson Hole that led to larger development and management projects. His primary focus now is in residential real estate developments & entitlements as well as the hospitality industry. A few of his larger projects include Benloch Ranch in Park City, UT, Vogel Hill & Fireside Resort in Jackson Hole, and Wheelhaus—a prefab construction business of modular cabins and homes—based in Salt Lake City, UT.
Benloch Ranch is a beautiful 2,500 acre property overlooking the Jordanelle Reservoir in Park City, purchased in 2018 for $23.5MM. It is currently in Phase 1 development after approximately $50MM in investments, and with property and home sales of over $62MM to date. There remains 1,800 acres to be developed in future phases.
Vogel Hill was purchase in 2017 for $20MM, with entitlements and improvements upwards of $23MM. It comprises 560 acres of the highly exclusive West Gros Ventre Butte in Jackson Hole, originally owned by the famous Mead ranching family. Eight 35-acre lots were developed at an average sale price of $8MM, and grossing $68MM.
Fireside Resort is Jackson Hole's most innovative take on resort town lodging, with a vibe that is a hybrid of glamping, a luxury hotel suite, and a private vacation rental cabin. It has since expanded to a new location in West Yellowstone. By bringing on a dynamic management and sales team, along with implemention of revenue management software, Fireside's operating income has increased an average of 30% year over year. As a result, Mackay Developments has been acquiring more real estate for future Fireside locations throughout the western United States.
Jamie originally founded Wheelhaus, Inc. in order to build out his first Fireside Resort project. After realizing the lack of overall quality in design and finish for many of the smaller prefab cabins on the market, Jamie designed and built his own cabins with an initial phase of 23 units at Fireside Resort. The positive feedback from his customers was so overwhelming that it pushed him to launch Wheelhaus into its own company, and is now the premier prefab modular builder in the US.
Wheelhaus has seen substantial growth over the last few years including the installation of a large production facility in Salt Lake City. The company continues to design and innovate newer models with a focus on green building and energy/space efficiency.
In addition to these large scale projects, Jamie has developed and sold unique, high-end spec homes totaling more than $70MM in sales.
Throughout these experiences, Jamie has been able to nurture relationships and engage with third parties for ground-up developments from start to finish. In collaboration with countless engineering companies, land surveyors, land planners, contrac- tors, and government officials, Jamie has continued to manage successful projects from start-up and stabilization to exit or sale.